OC TUTORING
Boost your OC score by focusing on your studies.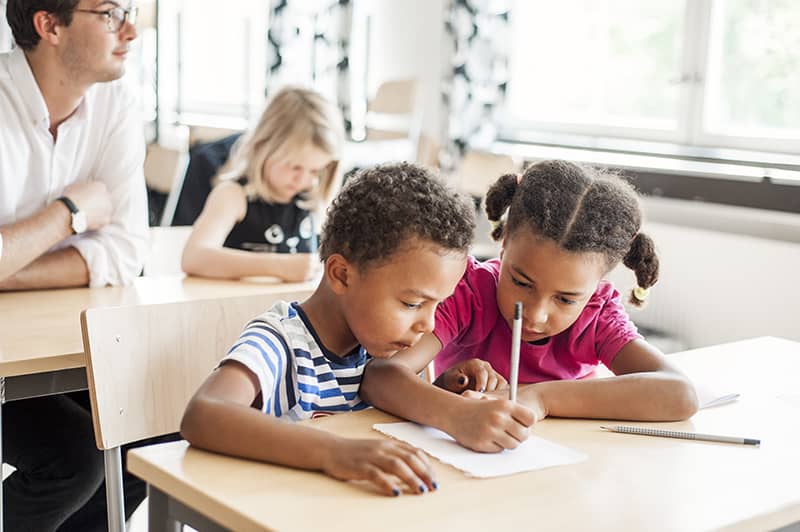 Specialisation In English And Writing
Detailed Analysis of all the Most Common Selective and Scholarship Passages and the most Structured Narrative Writing Formula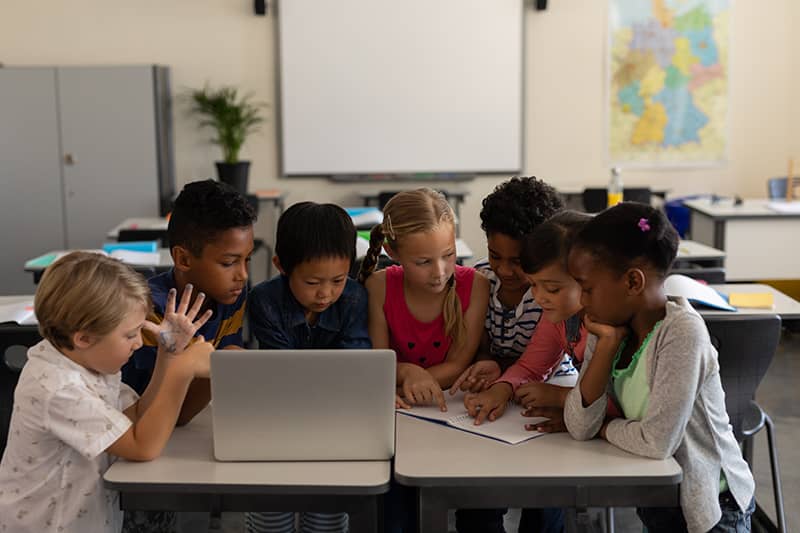 Hybrid Classes
Personalised online assistance combined with in-person classes for the ultimate balance of knowledge and execution. Our immersive approach guarantees that concepts are ingrained into students.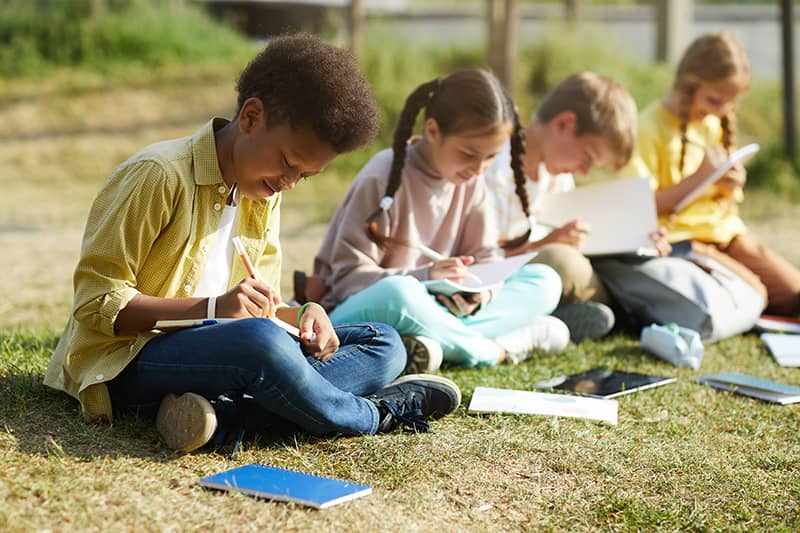 Scholarly Outcome
Unlike other Coaching Centres, our system is results-oriented. We believe that every student is capable of gaining entrance to a top 10 Selective School or Private Scholarship with the right fire and direction.
Cutting Edge Technology And Innovative Teaching Methods
Enabling Scholars
Scholarly aims to bridge the gap of out-dated and inefficient methods in teaching industry through the combination of cutting edge technology and innovative teaching methods that we have developed as a system to produce drastic changes in results.
Our Hybrid Teaching model is a combination of Online Lessons and In-Person classes has created an extraordinary success with many of our students winning scholarships at top private schools and entrances to top selective schools.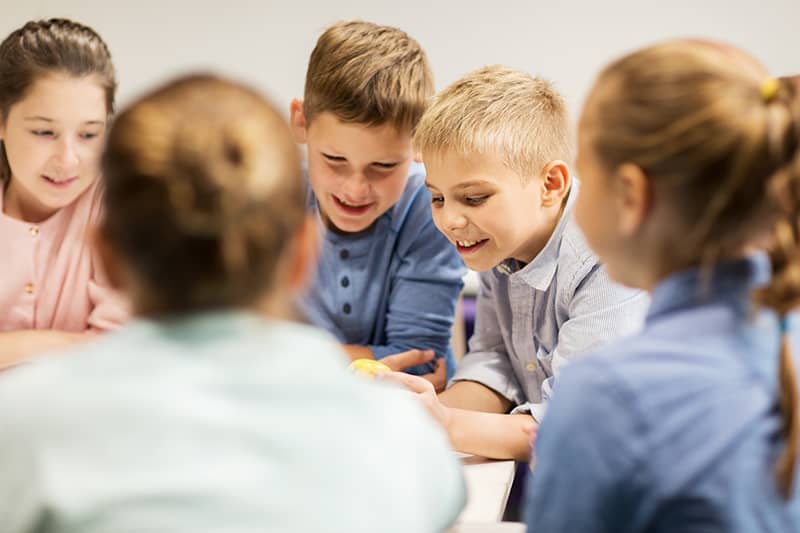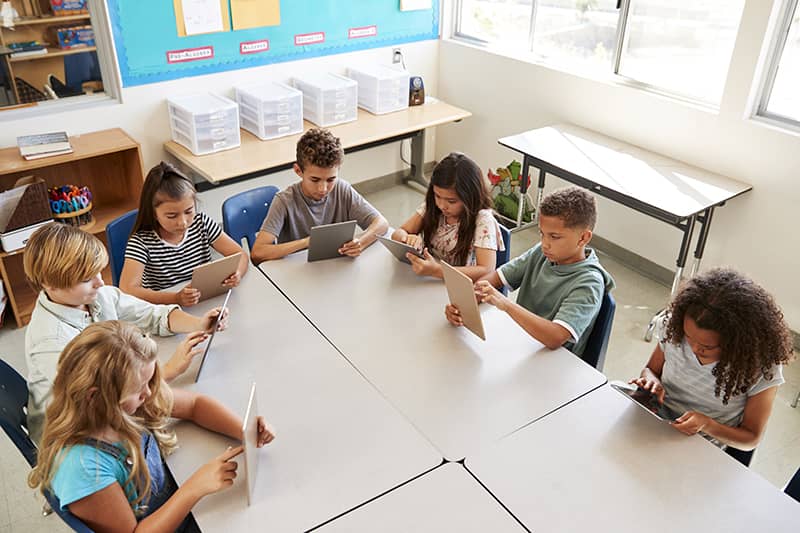 The Hybrid Approach
Utilising our hybrid approach of an online LMS (portal of over 10,000 questions and video learning) combined with in-person lessons, we are unlimited in our lesson delivery and not capped by any physical and timing constraints. Our online lessons have been viewed by over 200+ happy customers.
We are able to harness digital technologies to most efficiently deliver content, so that physical classes are used for clarifying the most complex concepts and an opportunity for students to ask questions.
No expense has been spared to deliver a truly all-in-one educational experience for Reading and Writing.
Our Hybrid Model
Since our inception in 2016, 22 Scholarships and Counting to Sydney Grammar, Abbotsleigh, Wenona, PLC, SCEGGS, King's, Knox, Trinity, Reddam, Ascham and many more…
2019 Sydney Grammar 100% Scholarship
Top Selective School Mark of 270 (Awarded to 4 students in 2018)
Top OC Mark of 277